We are a leading autism service organization, providing a balance of innovative therapy and passionate care.
Together, we unite science with imagination, evidence with creativity and research with compassion – to bring balance to the lives of those we serve.
For Family • For Community • For Life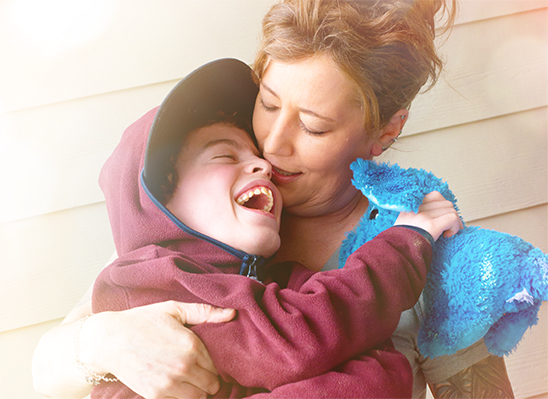 Children Services
Balance is about understanding our barriers, while learning to overcome them. With clinical, at-home and real-world services, we help you and your child find balance in all aspects of life.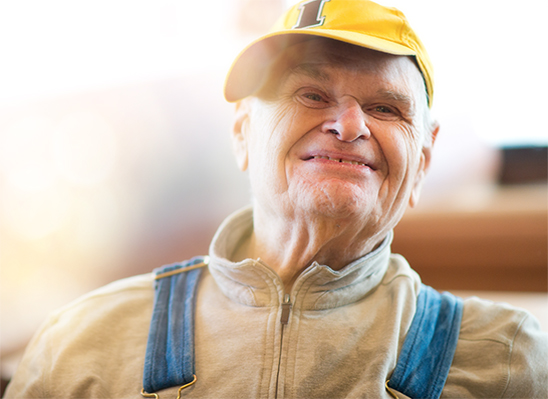 Adult Services
Balance is about living independent, while getting some help along the way. With community living, vocational services and an open-air living center, we help adults find a balance of support and self-empowerment.
Support Us
We're on a mission to help families find balance for life. But we need your help.
Our Roots
Our approach stems from decades of research. Our knowledge is harvested from organizations around the globe. Our roots, however, were grown on a farm.